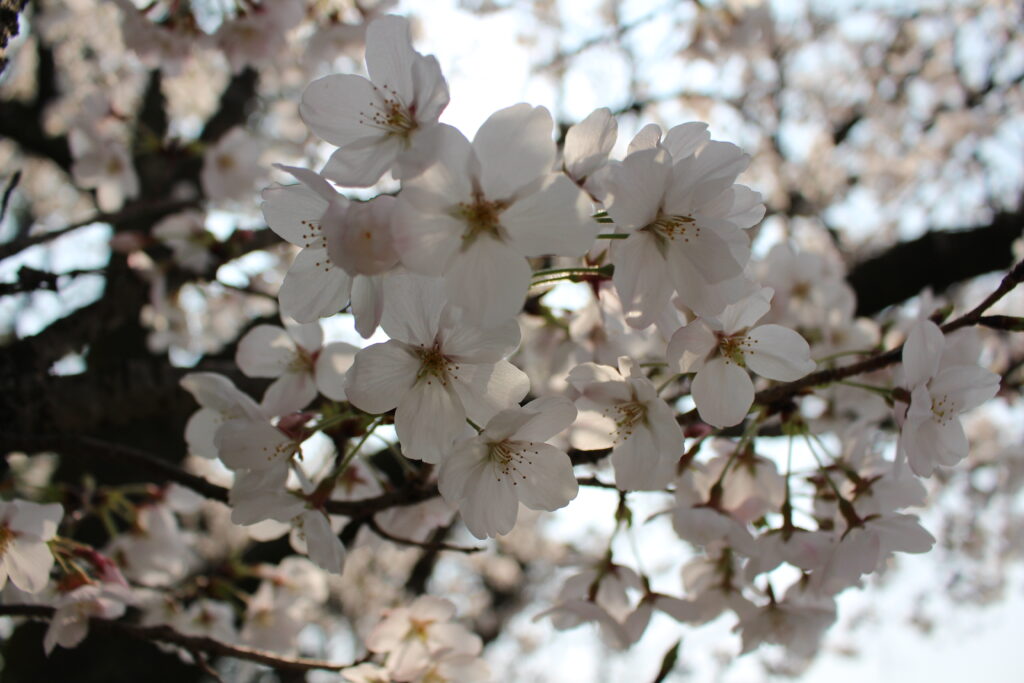 雖然這是一個以投資為主的網站,不過,對我而言,投資只是一個通往更美好生活的方法,如果可以,我希望把時間投放在更喜歡的事情上,畢竟人生有限,如果因為金錢而受到局限,那是多麼不值得的一件事啊。
每個人喜歡的東西多少有點不一樣,我希望各位在這裡除了能夠學到如何愉快地增長財富之外,更多的是如何學習這件事,喜愛更要專注,累積成果,多年以後,你或者會發現人生會有點不一樣。
我希望能夠一直寫著,寫著各種各樣的想法,寫著我想要知道的答案,直到我離開這個世界。
Charlie Chacha is a personal finance blog about Dividend, here provide everything you need to know about dividend investment. Why dividend is necessary, because you can't find another way to make money until you sleep.  
I wish to educate my reader about dividend investment in order to achieve financial independence and besides investment.
When you gradually approach the aim for financial independence, you might know it's not the end , but the means to have better life.  I want to share practical knowledge, which is different from theoretical. Normally we learn from high schools or universities is theoretical knowledge, which is nearly worthless without practice. This is one of the greatest weaknesses of modern higher education. There are so much things we can learn Online as standing on the shoulders of giants, but nobody tell you why giants thought like that, why is more important than what. I will try my best to tell you this.    
I really happy to share what I am thinking , and surprise to write something in English. Some years ago, I thought that studying grammar is the first step to write , but I recognize that practical is more important  than theory now. Practice makes perfect. I believe that tomorrow will be better .
If you have any questions about investment, or learning. Please let me know. Look forward to your contact.